The problem
Poor visibility and communications for security operators
The need arose because of a lack of connectivity between the security operator and the agents on the ground. The operator needs to be able to see exactly where each agent is and what they are doing.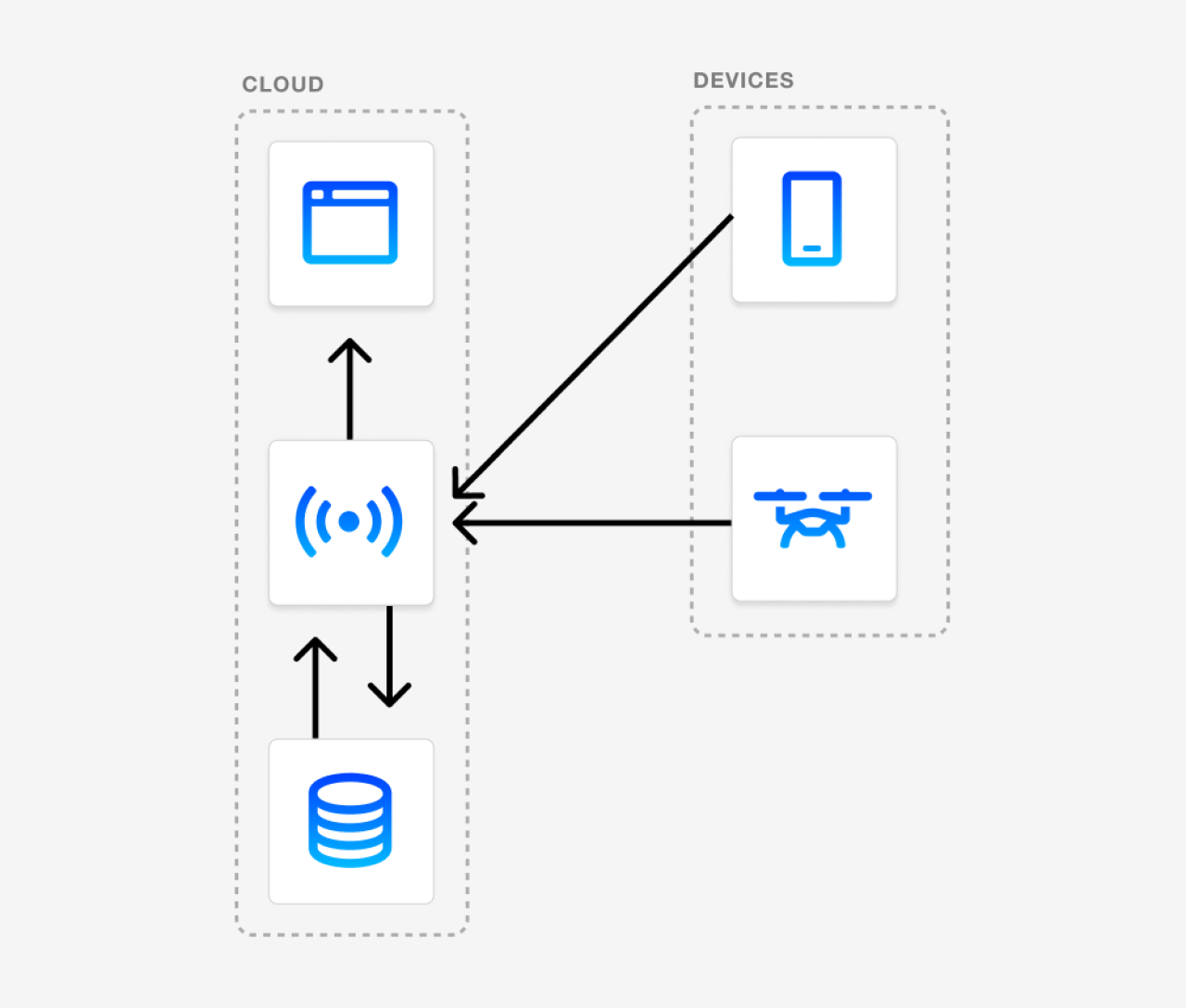 The solution
Deep oversight into current activity
All agents will be connected to the system, either via a mobile device or a drone. Each agent will be broadcasting their GPS position, and their audio and visual stream. An operator using the control panel can see a list of all connected agents, a map with a pin for each agent, and then a live audio/visual feed if they click on an agent.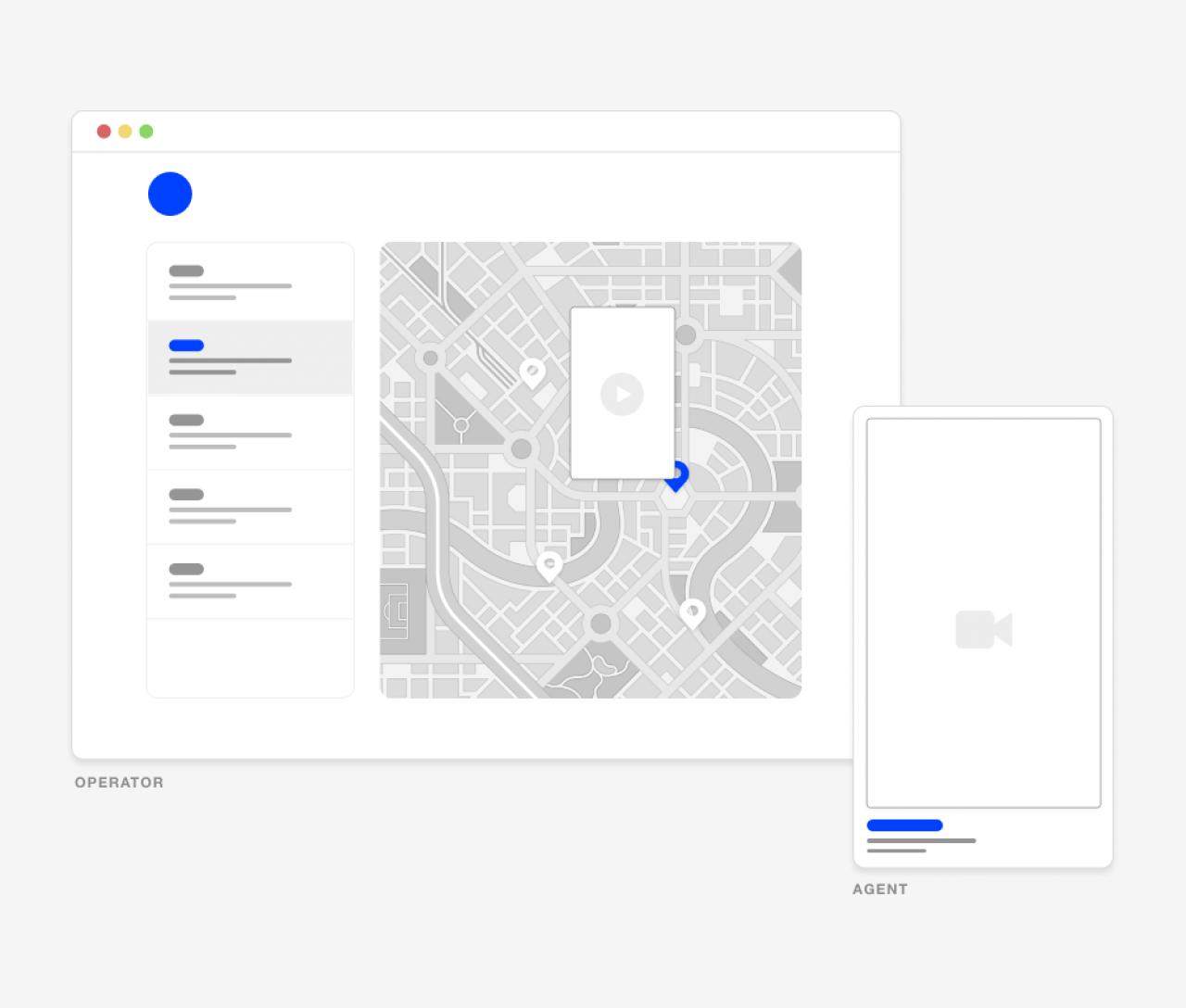 The outcome
Innovative and competetive product
The innovative proof of concept was a success and delivered a marketable product that could be used to win business and generate investment.
Technologies Base
Oh dear, it looks like we don't currently work with this technology type, try another.
Talk to us about Apps today!
Clarity can help you take control of today's technology to be more efficient